The Greatest Thing on Earth!
An unofficial fansite for Marvel Comics'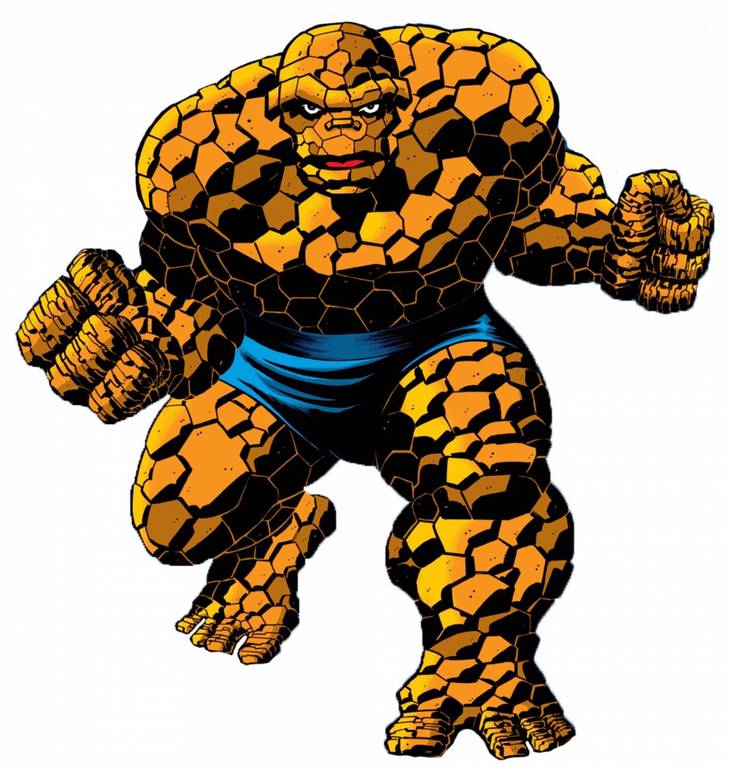 Welcome to my fansite for Benjamin Jacob Grimm, alias the Thing of the Fantastic Four! For more great things on this website, click on the navigation links below. I hope you enjoy your visit!


All original site content TM & Copyright Avi Green. All rights reserved.

The Thing, Fantastic Four, and all other related characters TM & Copyright Marvel Comics Inc. All rights reserved.

This is a strictly non-profit website.